06 March 2022 Current Affairs pdf Download -Westbengaljob.in

Get All Latest Update Alerts - Join our Groups in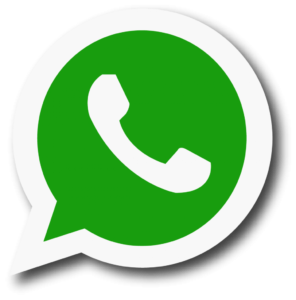 Whatsapp |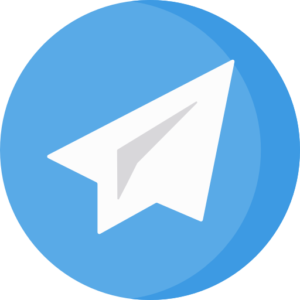 Telegram |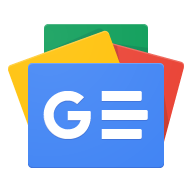 Google News
Question 01. Recently with which organization NIOT is organizing the conference and exhibition organized for the first time OCEANS 2022?
Ans :- IIT Madras
Question 02. In which city was the Summit 2022 on Plastic Recycling and Waste Management organized recently?
Ans :- New Delhi
6 March 2022 Current Affairs Pdf Download
Question 03. According to the recently released report, India and which country are most vulnerable to climate change?
Ans :- Pakistan
Question 04. Which great Australian bowler has passed away recently at the age of 52?
Ans :- Shane Warne
Question 05. Recently which ministry has started "Stree Manoraksha Project" in collaboration with Bengaluru?
Ans :- Ministry of Women and Child Development
Question 06. In which country has the ICC Women's World Cup 2022 started recently?
Ans :- New Zealand
Question 07. Who has recently released the Center for Science and Environment's "Status of India's Environment Report, 2022"?
Ans :- Bhupendra Yadav
Question 08. Who has been appointed as the new Chief Executive Officer (CEO) of Jet Airways recently?
Ans :- Sanjeev Kapoor
current affairs 2022,daily current affairs,current affairs today,current affairs pdf download 2022,current affairs pdf download,current affairs,current affairs pdf,current affairs pdf in hindi,current affairs 2022,daily current affairs 2022,current affairs in hindi 2022,march current affairs,6 march 2022 current affairs,march current affairs 2022,daily current affairs in hindi,september 2022 current affairs,current affairs utkarsh classes