09 March 2022 Current Affairs Pdf Download @ Westbengaljob.in

Get All Latest Update Alerts - Join West Bengal Job Groups in.....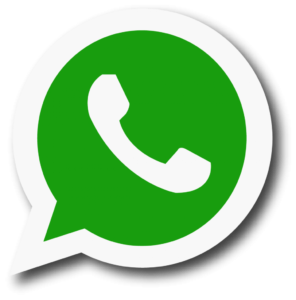 Whatsapp |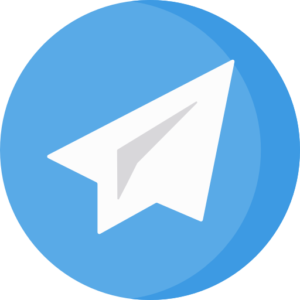 Telegram |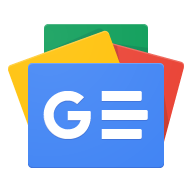 Google News
Q. Recently, when is International Women's Day celebrated?
Ans :- 8 March
Q. Recently in which city IITM launched International Monsoon Project Office?
Ans :- Kurukshetra
Q. Who recently inaugurated the Indo-Pacific Military Health Exchange Conference?
Ans :- Rajnath Singh
Q. Recently, which tech giant has announced to set up India's largest data center area in Hyderabad?
Ans :- Microsoft
Q. Recently which player has become the second Indian bowler to take wickets in Tests, leaving behind former Indian captain Kapil Dev?
Ans :- R Ashwin
Q. Recently, who was appointed as the acting Chief Justice of Rajasthan High Court?
Ans :- MM Srivastava
Q. Recently, India has organized the 9th edition of bilateral maritime exercise SLINEX with which country from 07 March to 10 March 2022 in Visakhapatnam?
Ans :- Sri Lanka
Q. Which country has been included in the gray list by the Financial Action Task Force (FATF) recently?
Ans :- United Arab Emirates (UAE)
9 March 2022 Current Affairs Download PDF
daily current affairs,current affairs,current affairs today,9 march current affairs,current affairs 2022,today current affairs,march current affairs,current affairs in hindi,current affairs 2021,march current affairs 2022,next exam current affairs,9 march 2022 current affairs,9 march 2021 current affairs,current affairs 9 march 2021,daily current affairs 2022,current affairs in english,daily current affairs booster,daily current affairs in hindi