07 March 2022 Current Affairs Pdf Download - West Bengal Job @westbengaljob

Get All Latest Update Alerts - Join our Groups in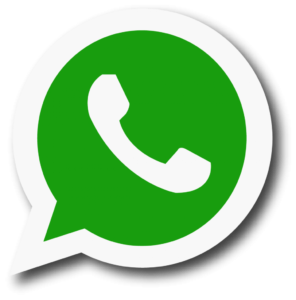 Whatsapp |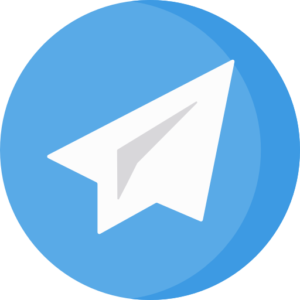 Telegram |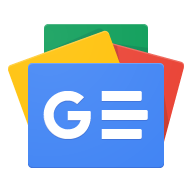 Google News
Question 01. Wnullhere was the two-day Study in India Meet 2022 inaugurated recently?
Ans :- Dhaka
07 March 2022 Current Affairs Pdf Download - West Bengal Job
Question 02. Who has unveiled a new brand "VIDA" for its emerging mobility solutions and upcoming electric vehicles?
Ans :- Hero Motocorp
Question 03. Which country has been included in the gray list by the Financial Action Task Force?
Ans :- United Arab Emirates
Question 04. Who inaugurated the India Tech Conclave 2022?
Ans :- Ashwini Vaishnav
Question 05. Recently researchers of which country have developed nano robots to explore the moon for the first time in 2022?
Ans :- Mexico
Question 06. Recently who has signed MoU with Solar Energy Corporation of India?
Ans :- HPCL
Question 07. In which state 'Kaliyattam festival' has started recently?
Ans :- Kerala
Question 08. Where is the multinational naval exercise MILAN 2022 organized?
Ans :- Visakhapatnam
daily current affairs,current affairs 2022,west bengal current affairs 2022,current affairs,wbcs current affairs 2022,bengali current affairs,current affairs today,west bengal current affairs 2022 in bengali,west bengal current affairs,current affairs 2021,current affairs for wbcs 2022,west bengal current affairs in bengali,daily current affairs in bengali,daily current affairs 2022,daily current affairs 2021,wbcs prelims 2022 current affairs