WBCS Admit Card 2022: কবে থেকে এডমিট কার্ড দেখে নিন

Get All Latest Update Alerts - Join our WestBengalJob.in Groups in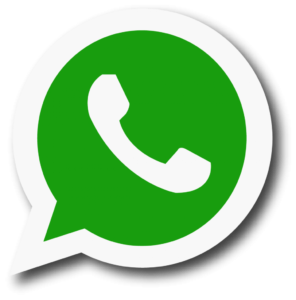 WhatsApp |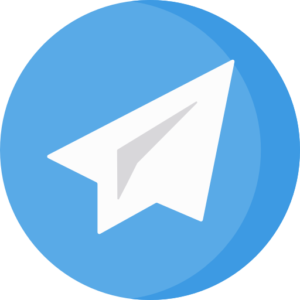 Telegram |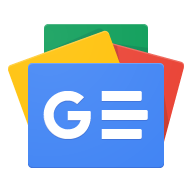 Google News
Published By : Westbengaljob.in. Date : 29.05.2022
WBCS Admit Card 2022: Great news for job seekers in West Bengal. The West Bengal Public Service Commission (WBPSC) has released the Admit Card for the 2022 WBCS Exam. When will you be able to download the WBCS admit card, when will the WBCS exam 2022 be? WBCS is an important test for the recruitment of high-ranking employees in the state. Admit card for this WBCS exam 2022 has been published.
This test is organized in three steps. Preliminary, Mains and Personality Test or Interview. Preliminary examination will be number 200. The preliminary examination consists of questions from a total of 8 subjects. English Composition (25 Marks), General Science (25 Marks), Current events of National & International Importance (25 Marks), History of India (25 Marks), Geography of India with special reference to West Bengal (25 Marks), Indian Polity and Economy (25 Marks), Indian National Movement (25 Marks), General Mental Ability (25 Marks). The MCQ pattern is tested and the negative number is 1/3.
The WBCS Preliminary Examination 2022 will be held on Sunday 19th June. The PSC had earlier issued this notification in the form of a notification. The Public Service Commission has announced when the Admit card will be available. According to the published notification, from May 31, 2022, the applicants will be able to download the admit card from the official website of the Public Service Commission. The WBCS exams 2022 will be held on June 19, 2022 in different districts of the state including Kolkata. The test will start from 12 noon. The test will continue till 2:30 pm. You can download the WBCS Admit card 2022 at wbpsc.gov.in below .